Recent Works Published
Mining and Communities in Northern Canada
(University of Calgary Press)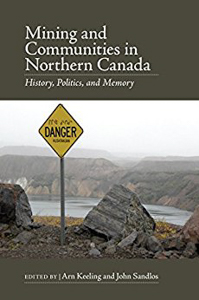 Indexing
Canadian Countercultures and the Environment
(University of Calgary Press)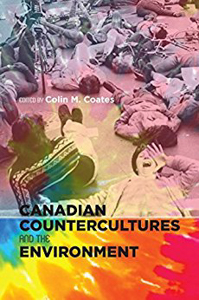 Indexing
Animal Metropolis
(University of Calgary Press)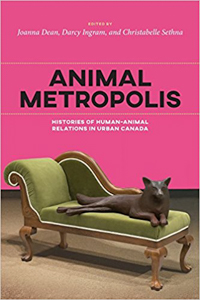 Indexing
Alberta's Lower Athabasca Basin
(Athabasca University Press)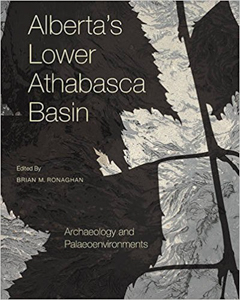 Indexing
---
Neither in Dark Speeches nor in Similitudes
(Wilfred Laurier University Press)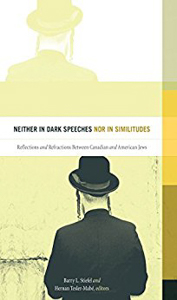 Indexing
The Heroic Memory Vol II
(Sir Winston Spencer Churchill Society)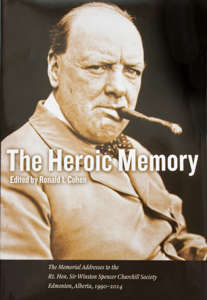 Indexing
Food Sovereignty, Agroecology, and Biocultural Diversity
(Routledge)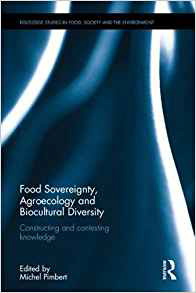 Indexing
Epidemiology for Canadian Students
(Brush Education)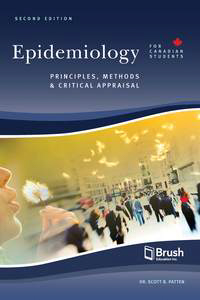 Indexing
---
The Acadian Kitchen
(Fitzhenry & Whiteside)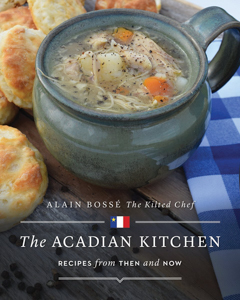 Indexing
Dai Manuel's Whole Life Fitness Manifesto
(Lifetree Media)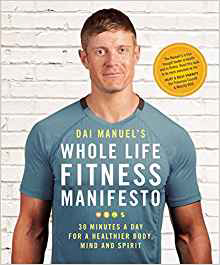 Indexing and Proofreading
Understanding Photography
(No Starch Press)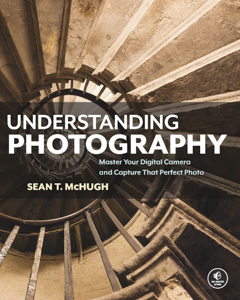 Indexing
Linux Basics for Hackers
(No Starch Press)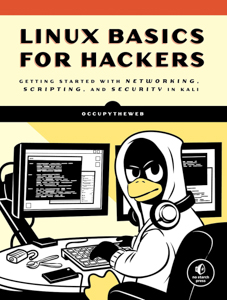 Indexing
---
Profiting from Integrity

(Routledge)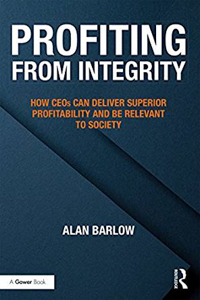 Indexing
Mindful Business Leadership

(Routledge)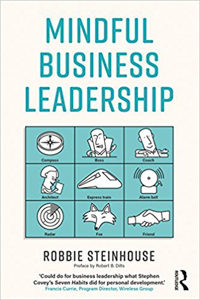 Indexing
Public Sociology Capstones

(Routledge)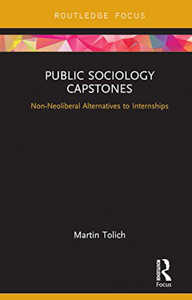 Indexing
Collaborative Consultation in Mental Health

(Routledge)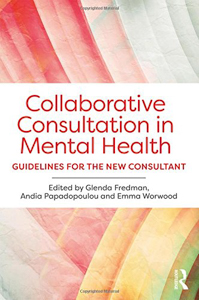 Indexing
---
Designing Quality Authentic Assessments

(Routledge)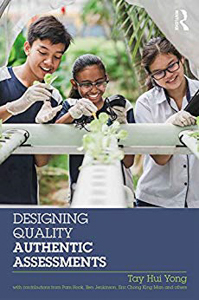 Indexing
Natural-Theological Understanding in Children
(Routledge)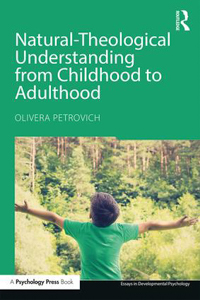 indexing
Poverty and Inclusion in Early Years Education
(Routledge)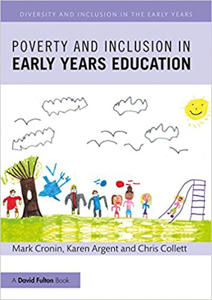 Indexing
Strengthening the Connections Between Leadership and Learning
(Routledge)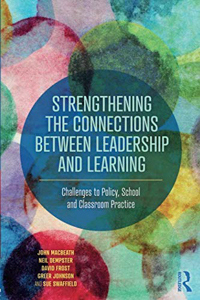 Indexing
---
Feminist Perspectives on Art: Contemporary Outtakes

(Routledge)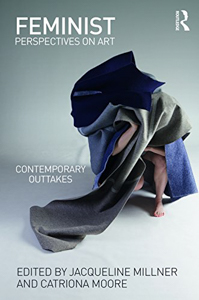 Indexing
Beyond Failure
(Routledge)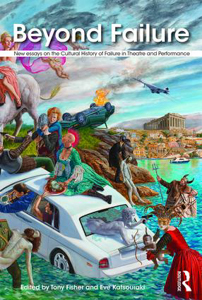 Indexing
H&K International
industrial catalogs
2016, 2017
Indexing
A Life
(Lifetree Media)
Personal memoirs and essays in two volumes, 800 pages total, privately published
Indexing
The Waskahegan Trail Guide Book, 8th Edition
Waskahegan Trail Association

Editing and indexing
[We] looked over the index carefully. We are really happy with it, impressed by the level of detail, the thematic content that was brought out, and the really great cross-referencing.
Thanks to JoAnne for taking this on!
– John Sandlos and Arn Keeling , Editors, Mining and Communities in Northern Canada
It was a pleasure to work with JoAnne. Ron and I will be recommending her services to others at every opportunity.
– Robert Dunn, Project Supervisor with Ronald I. Cohen, Editor, The Heroic Memory Vol 2