Published indexes
My indexes appear in the following published books. See also sample indexes.
Business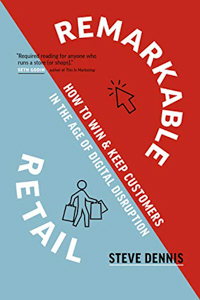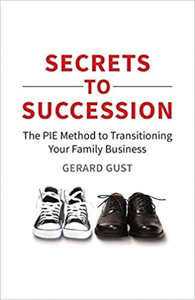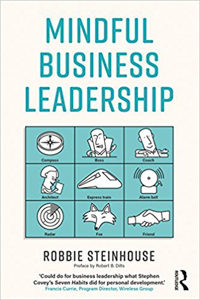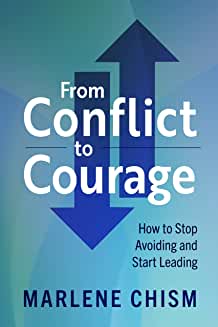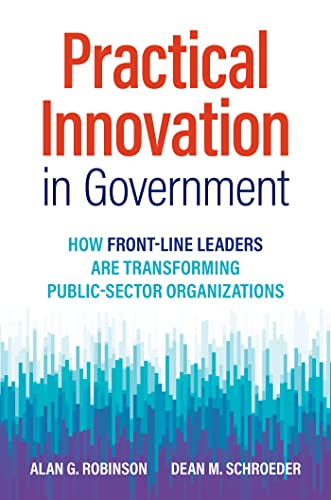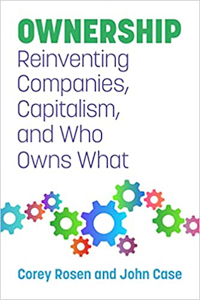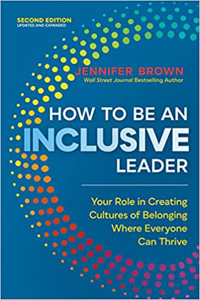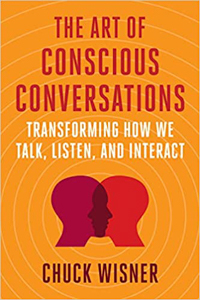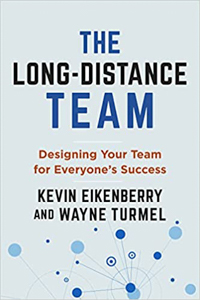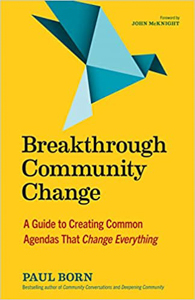 Biography and History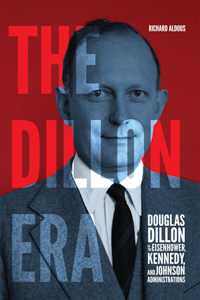 A wonderful job! Not just thorough, but so intuitive and a genuinely helpful index for readers.

Richard Aldous, The Dillon Era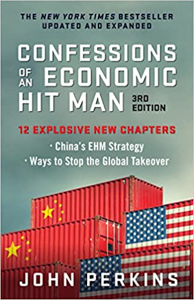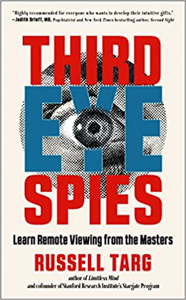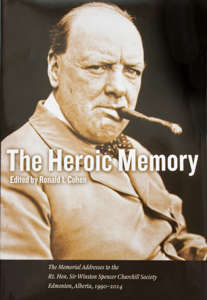 It was a pleasure to work with JoAnne. Ron and I will be recommending her services to others at every opportunity.

Robert Dunn with Ronald I. Cohen, Editor, The Heroic Memory Vol 2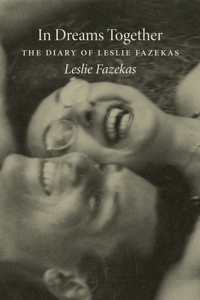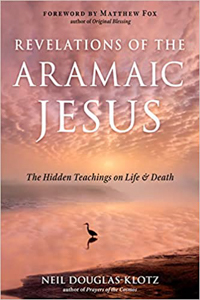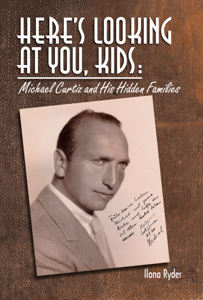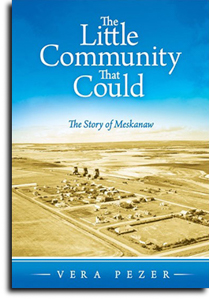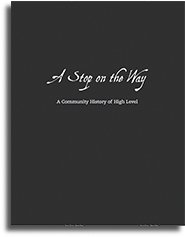 A Life
Personal memoirs and essays in two volumes, 800 pages, privately published
(LifeTree Media)
Computers and Technology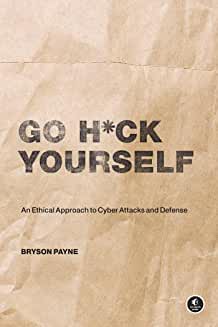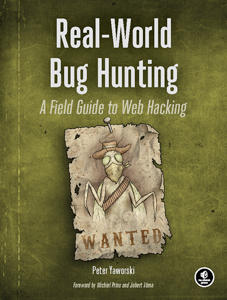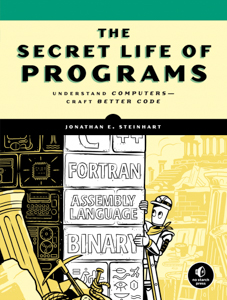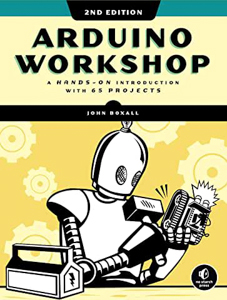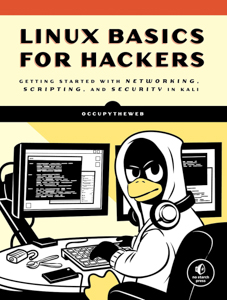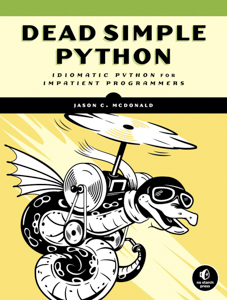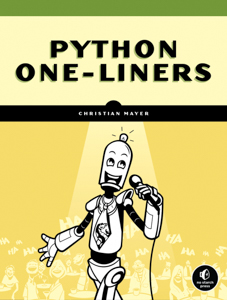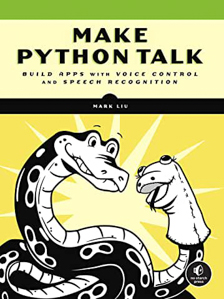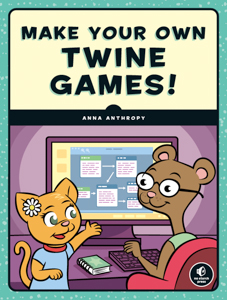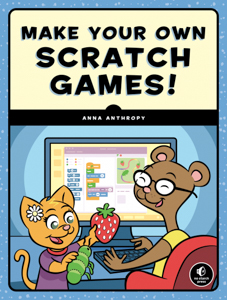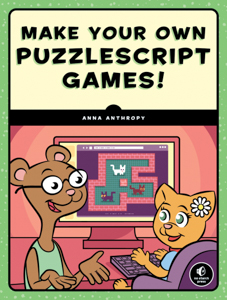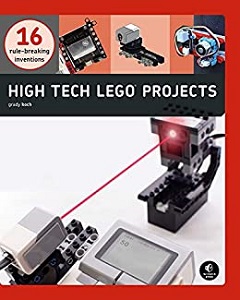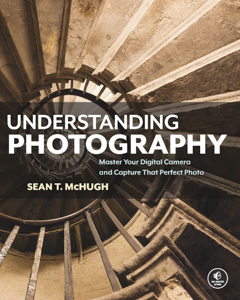 Cookbooks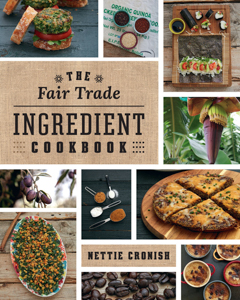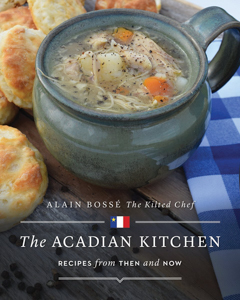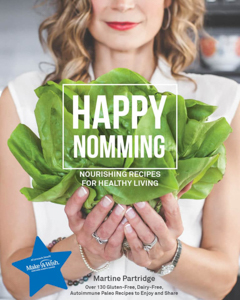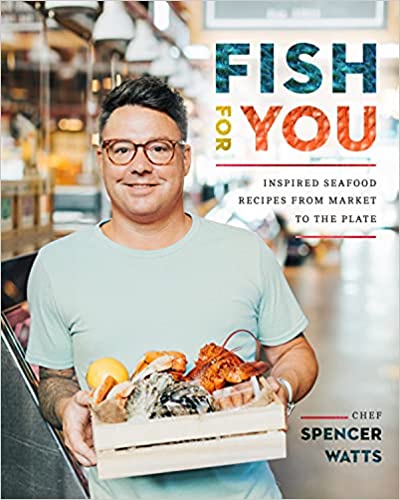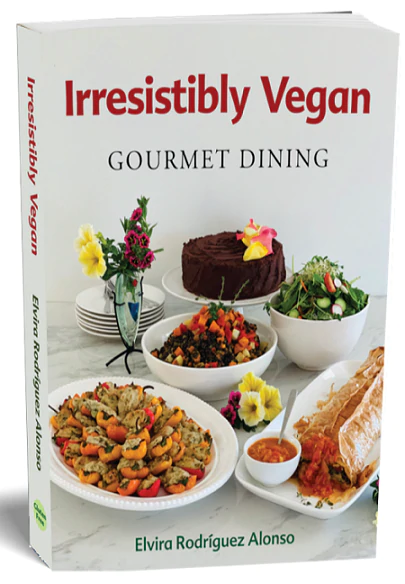 To JoAnne Burek, who went above and beyond proofreading/indexing with detail, precision and easy solutions.

– Elvira Rodríguez Alonso (Irresistibly Vegan)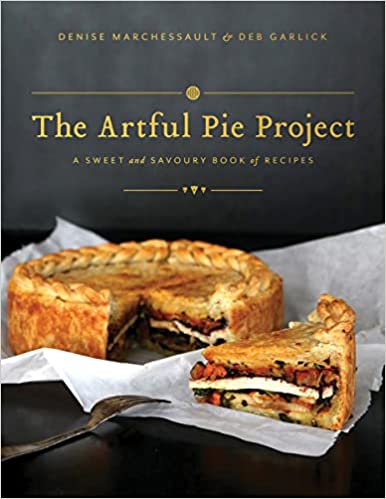 Lifestyle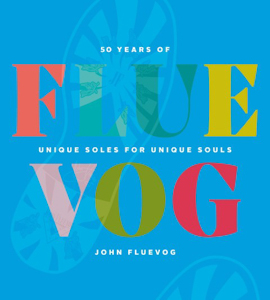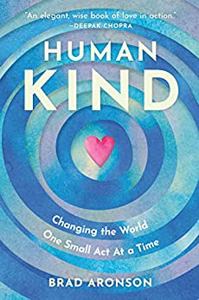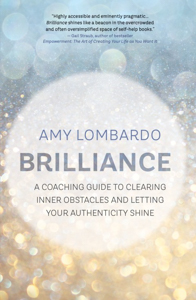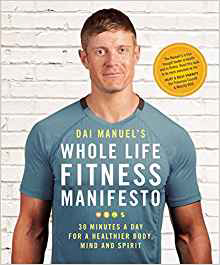 Scholarly and Academic
[The press] is DELIGHTED you are on board; my editor praised your other indexes!

Kathleen Scherf, Professor of Communications, Thompson Rivers University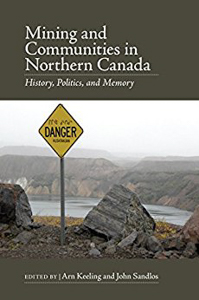 [We] looked over the index carefully. We are really happy with it, impressed by the level of detail, the thematic content that was brought out, and the really great cross-referencing.
Thanks to JoAnne for taking this on!

John Sandlos and Arn Keeling, Memorial University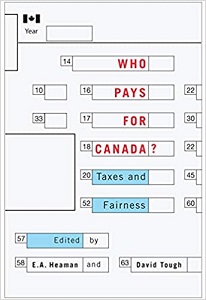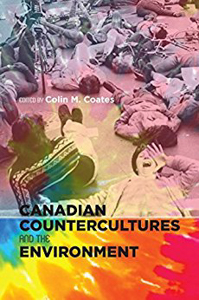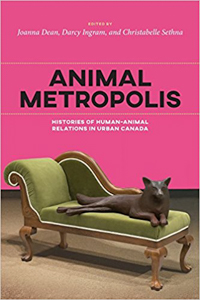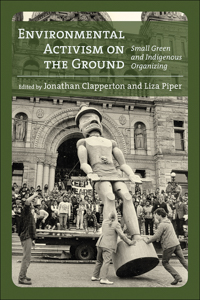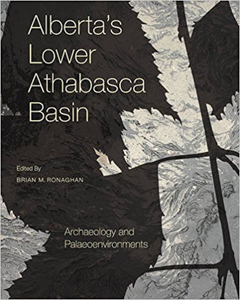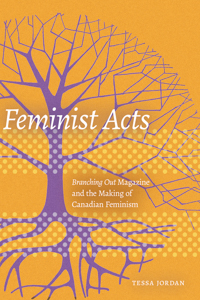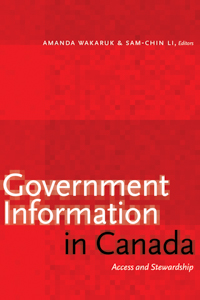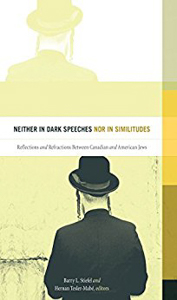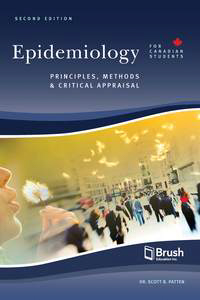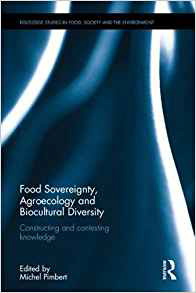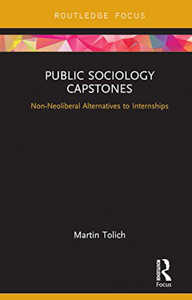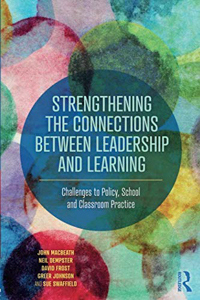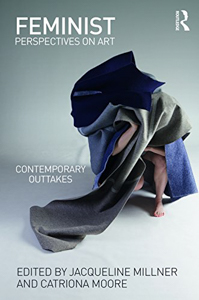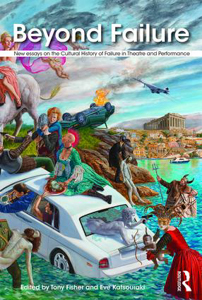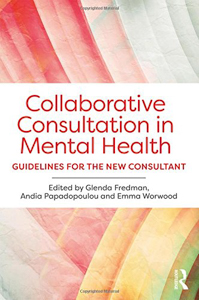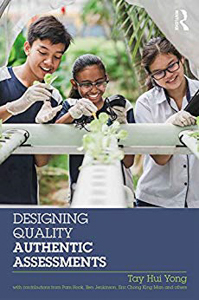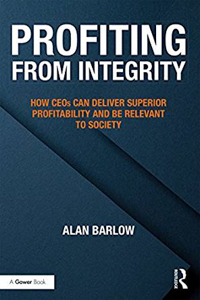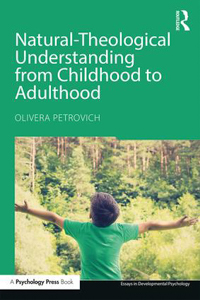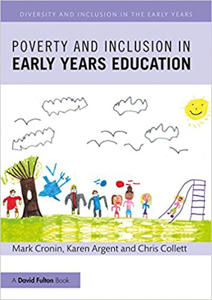 Sample Indexes
Following are some indexes I have written for materials on my bookshelf.